If you are currently being treated with an injury to the ligaments, tendons or muscles, you should discuss with your doctor whether a complementary ACP therapy can support the healing process.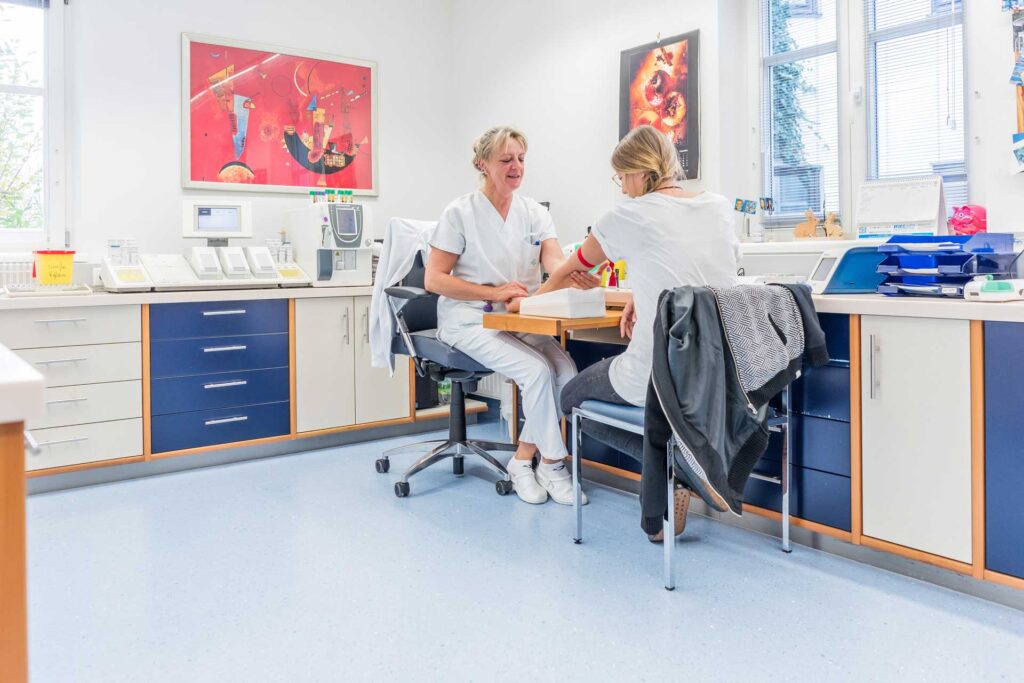 ACP-therapy at Dr. Aufmesser
ACP therapy offers a natural, biological approach to therapy by using the body's own biological agents in your blood.
Outpatient
Fast treatment (< 30 min.)
Body's own, biological active ingredients
Studies have confirmed the effectiveness in the case of tennis elbow, heel spur and jumper's knee.