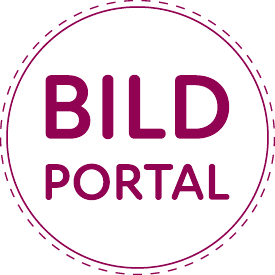 The focus of our efforts is to offer our patients the highest quality in all areas – this begins with the doctors working for you, with the care provided by experienced, trained staff and continues with facilities and equipment that meet the most modern requirements.
Since the foundation of the Radstadt hospital in 1957, the range of medical services has been consistently expanded. From the very beginning it has been our goal to always be at the cutting edge of technology and science, both medically and technically. It is a particular concern of ours to always be able to offer our patients professional treatment.
Services
From accident recording to surgery to follow-up care.
All in one house!
In 1945, Dr. Max Aufmesser founded the practice for general medicine in Radstadt. In 1957, the Dr. Aufmesser hospital was founded and just two years later a doctor's practice was set up in Obertauern.
Since then, the hospital has been consistently expanded in all areas such as structural, medical and personnel in order to always meet the growing requirements.
Heute ist unsere Krankenanstalt ein medizinisches Institut, mit einem breiten Leistungsspektrum. In den Räumlichkeiten der Krankenanstalt befinden sich zurzeit 2 Arztpraxen für Allgemeinmedizin, 6 Facharztordinationen, eine Praxis für Physiotherapie, eine Praxis für Psychotherapie sowie ein Labor.
News from the clinic
News from the clinic and current events.
Find out everything about and from the clinic.