As soon as you, as a patient, have decided on treatment in our hospital, we will do our best to make you feel comfortable whilst you are recovering with us.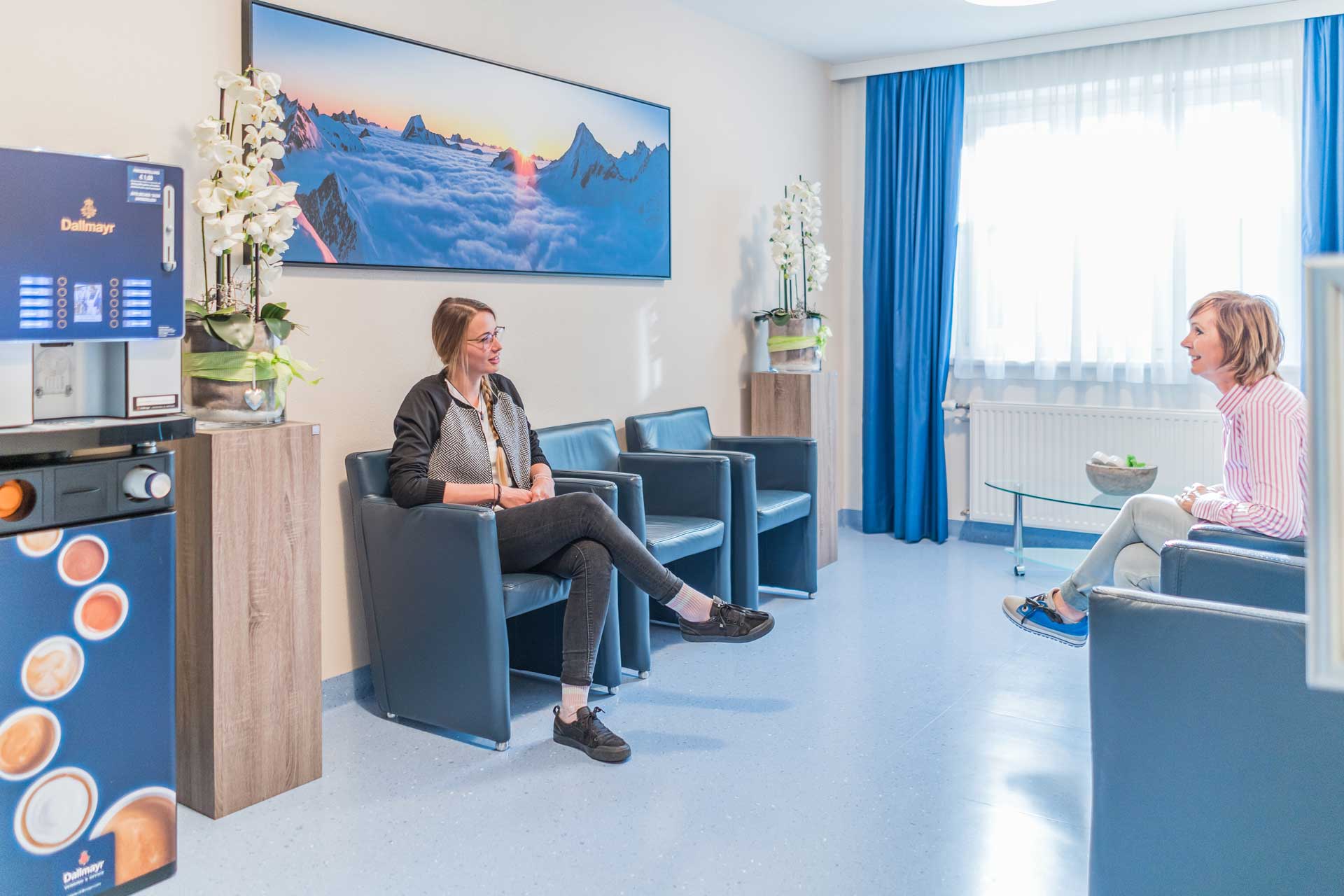 Information about surgery and treatment
In a medical admission and clarification interview, our doctors will inform you in detail about the upcoming operation and subsequent treatment. Here, you will find detailed information about surgical techniques which, in accordance with the latest technology, can also be viewed on video. Our administrative staff will be happy to assist you in clarifying insurance issues so that you can be sure that the costs are covered by your private supplementary insurance.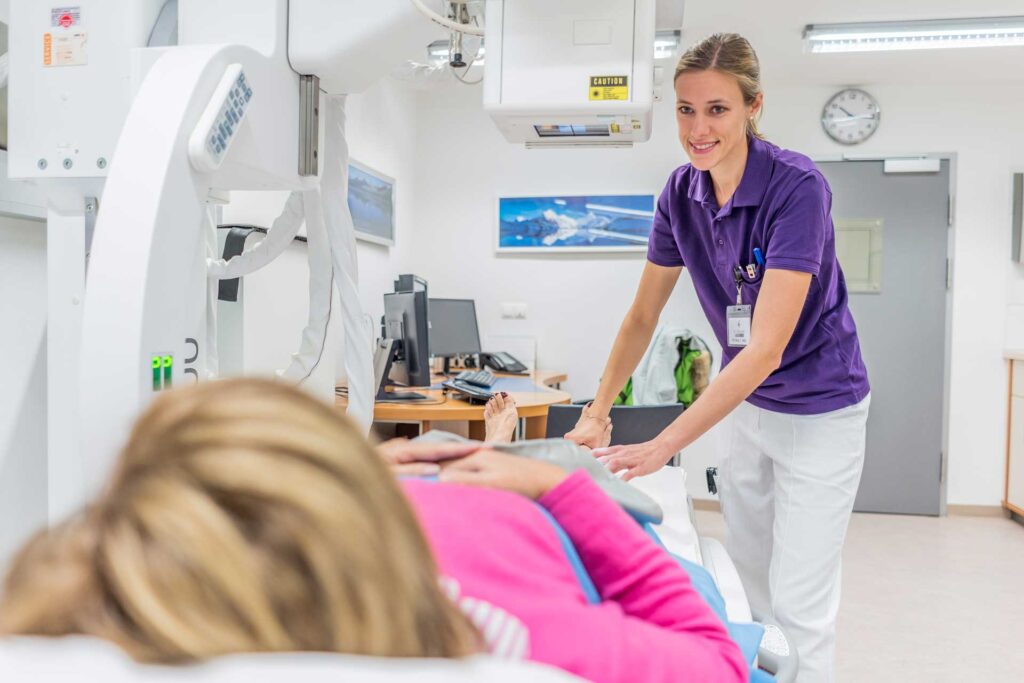 Examinations before the operation
If up to date images, such as X-rays, CT or MRI are required before the planned operation, these are carried out in-house. We have state-of-the-art equipment available for this at our disposal.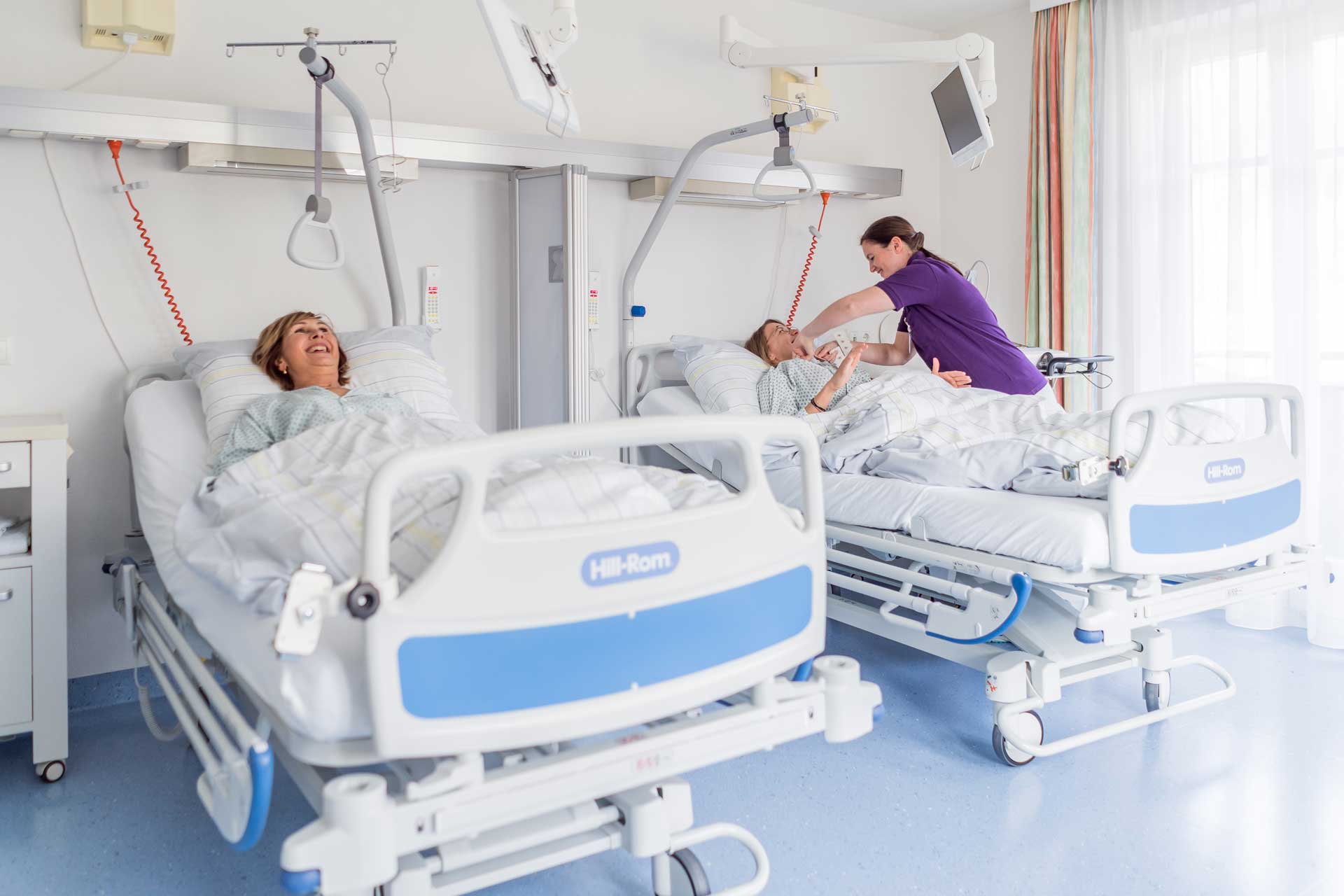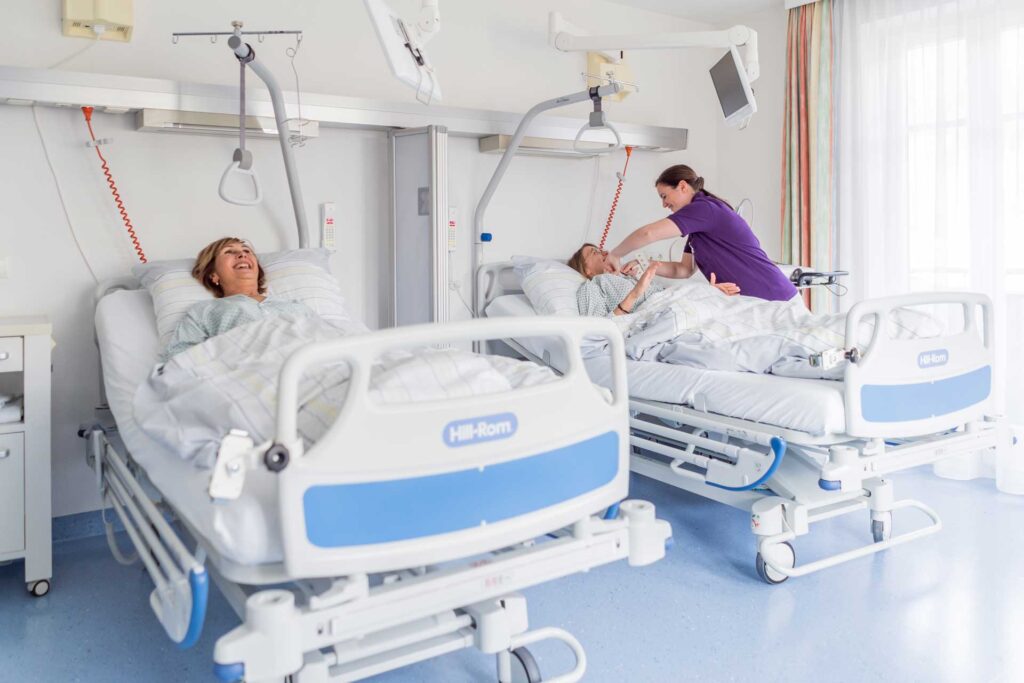 Accommodation
You will then be accommodated in our patient rooms. These are equipped with every conceivable comfort. This includes fully automatic, adjustable patient beds, personal TV screens at each bed and free WLAN. WC and shower in the room.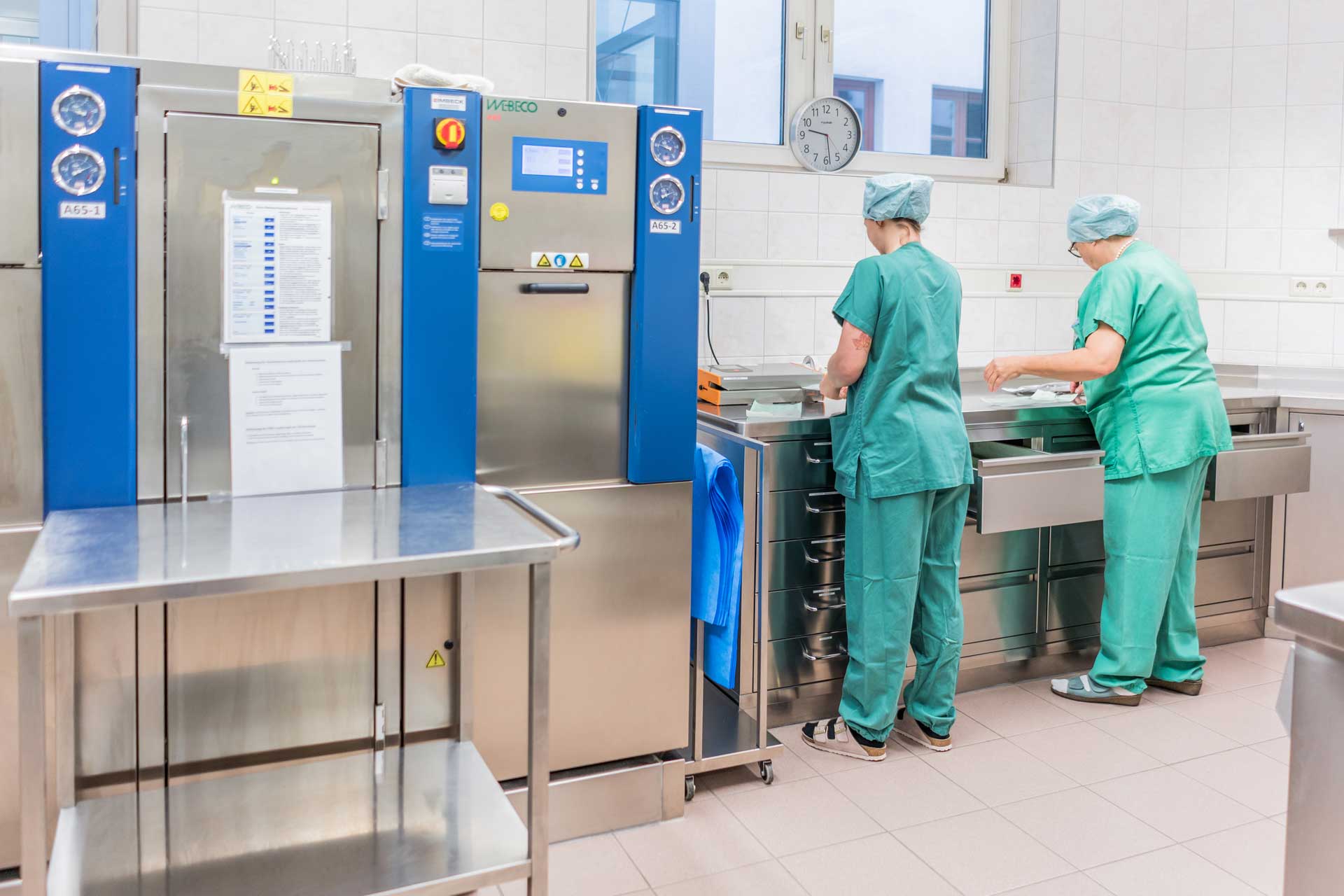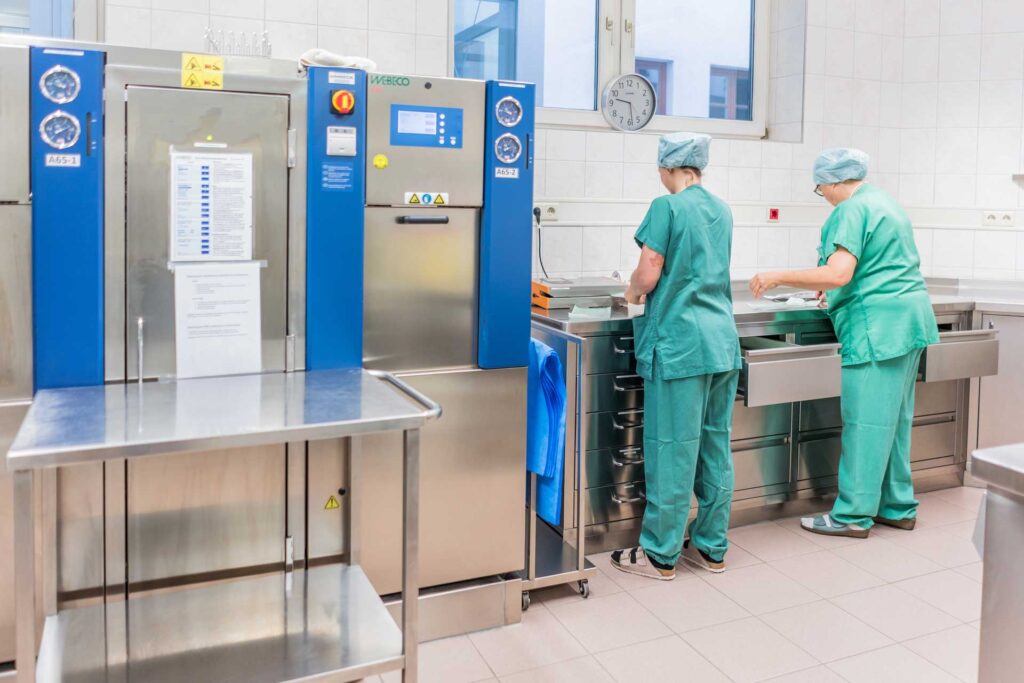 Operation and equipment
After the completion of all preoperative examinations and preparations, you will be transferred to the operating area, where the respective procedure will be performed by our specialists. Our operation room is also equipped with state-of-the-art technology. We have a Synergy Arthroscopy Tower from Arthrex, which ensures optimal image quality during arthroscopic procedures.
The instruments that are required for the operation are cleaned and sterilised in our in-house preparation unit. Here as well, we work with the highest quality standards. These are regularly checked by independent audit institutions e.g. validation and certification according to ISO 9001.